I am extremely grateful to be able to facilitate people towards their goals, and act as a guide for transformative experiences.
I have been in the martial arts industry for more than two decades. I hold a several certifications including Wing Chun Kung Fu and Jeet Kune Do (Bruce Lee's art of intercepting fists). I have years of experience in Hung Gar Kung Fu, Muay Thai Kickboxing, and restorative qigong exercises. I am also a professional personal trainer certified by the National Academy of Sports Medicine.
---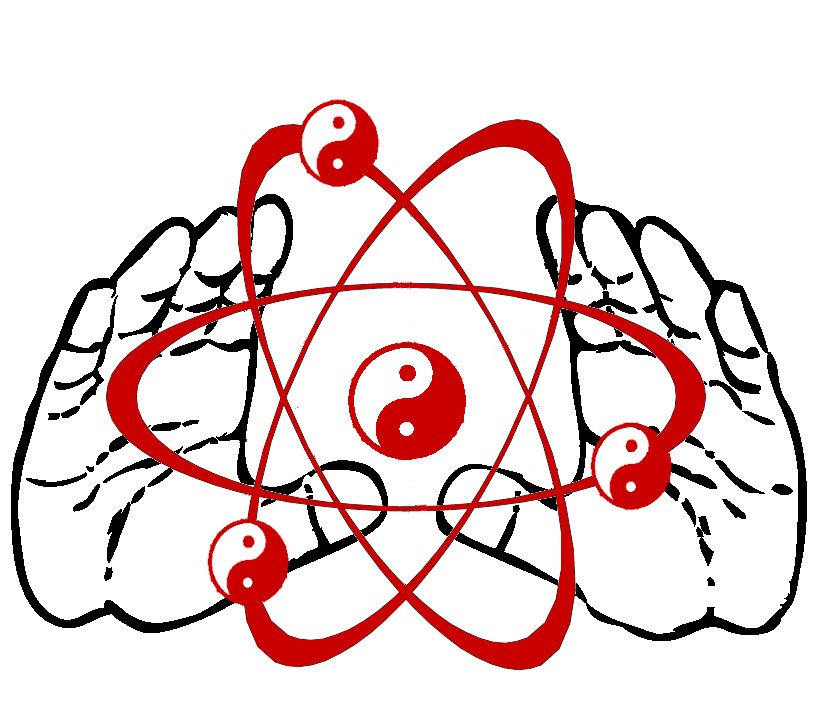 Personal Training
Looking for an extra Kung Fu bump to give you the edge in your training and personal development?