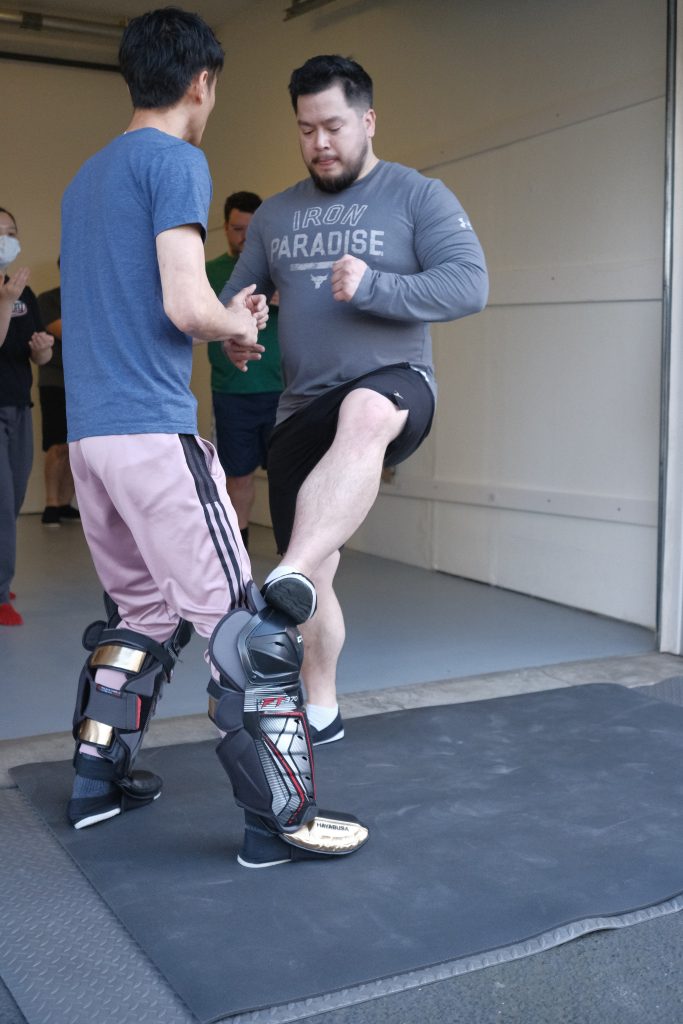 Photography by Andrew Yeghiazarian @Evergreen Imagery
---
LHA's Warrior Training is an all levels group class, that is an amalgamation of physical conditioning, and kung fu drills that fosters a practical approach to self-defense. Discover an ever changing circuit program that keeps you engaged and energized. Hit the circuit hard, or conserve your energy for another day of battle.
Strength & Conditioning: Achieve your optimal physical fitness with the power of traditional resistant exercises. Say goodbye to the monotony of calorie-burning workouts. Enhance your body's flexibility and mobility, and experience a newfound sense of well-being. Embrace the best of both worlds with personalized fitness guidance and the camaraderie of group exercise, all condensed into one extraordinary class. **
Kung fu: Feel confident while you bring peace of mind towards your Warrior Path. Master foundational elements of Wing Chun as you practice punches and kicks. Simplify complex footwork into simple, intuitive steps that will become second nature to you. Great for both beginners and advanced practitioners with controlled and progressive sparring. ***
Recovery: All elite athletes understand the vital role that recovery plays in enhancing performance, and as we age, this aspect becomes increasingly paramount. Enhance your mobility through stretching exercises and enrich your quality of life with the practice of meditation.
---
Meet Your Instructor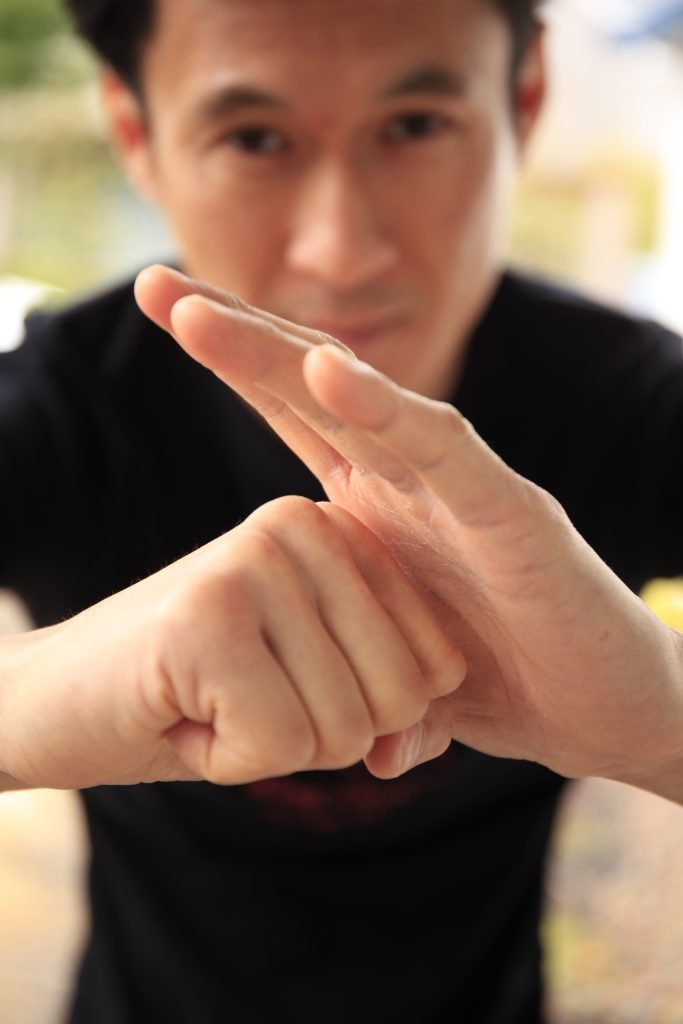 Coach Dan
---
* The LHA's Warriors Path Program is only offered for ages 16 and over.
** Personal training can work for a variety of fitness levels. Please contact us if you have any special inquiries.
*** Controlled sparring: LHA is a safe place for all diverse groups, people of all different colors, and shapes. Get progressive sparring time with a trained professional who knows how to safely progress you through sparring.