LHA's Warrior Training is an all levels group class, that is an amalgamation of physical conditioning, and foundational Wing Chun drills that fosters a practical approach to self-defense. Make physical conditioning fun & engaging without sacrificing your goals in learning how to protect yourself. Get on the fast track to improving your structure with performance training. Sweat, burn calories, and drill the foundations needed to succeed towards your Warrior Path. *
Strength & Conditioning: Quickly improve your structure, so you can move on to the next level. Get personalized fitness instruction as well as group exercise all in one class. **
Kung fu Exercise: In this program you will be introduced to both traditional kung fu exercises and exciting modern adaptations, that are all geared to increase your physical prowess and increase your martial skills.
Wing Chun Foundations: Drill the necessary foundational skills needed to move confidently to the intermediate level and beyond. Great for beginners! Train in no nonsense, practical self-defense that you can quickly utilize to keep you safe against a stronger assailant. Discipline done the old-fashioned way. 
---
Meet Your Instructor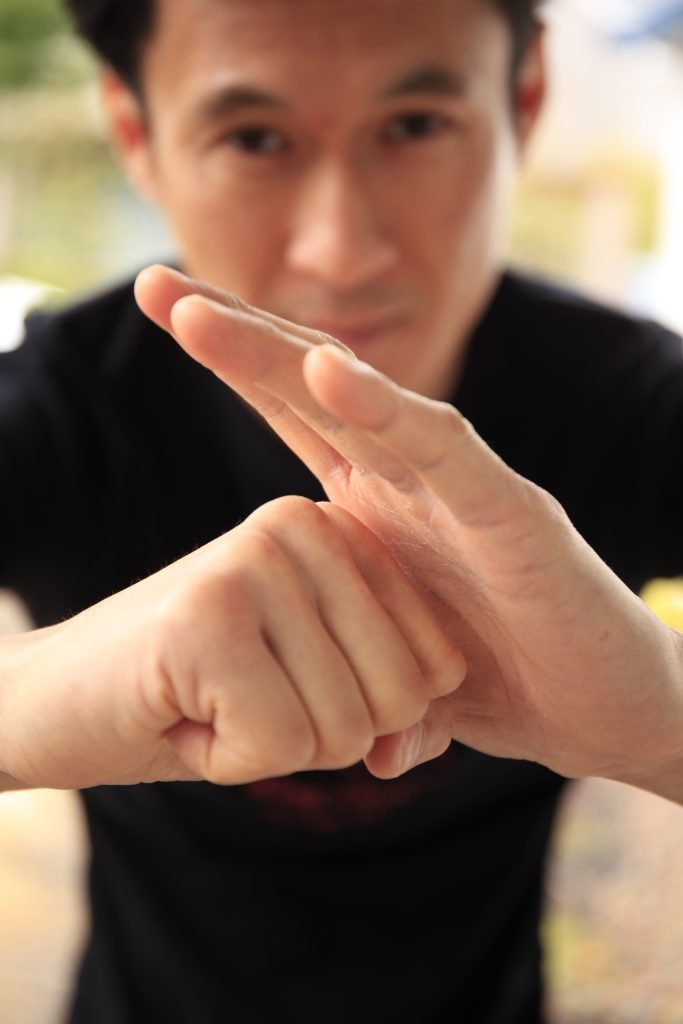 Coach Dan
---
General Syllabus
Warm up with qigong
Group exercise
Personal work

Single-person drills / exercises

Footwork
Kicking
Punching

One-on-one instructor time

Core exercise
Cardio exercise
Compound strength endurance
Controlled sparring (great for intermediate & advanced) ***

Two person drills

Feeding hands
Bong lap
Don chi sau

Cool down with qigong
* The LHA's Warriors Path Program is only offered for ages 16 and over.
** Personal training can work for a variety of fitness levels. Please contact us if you have any special inquiries.
*** Controlled sparring: LHA is a safe place for all diverse groups, people of all different colors, and shapes. Get progressive sparring time with a trained professional who knows how to safely progress you through sparring.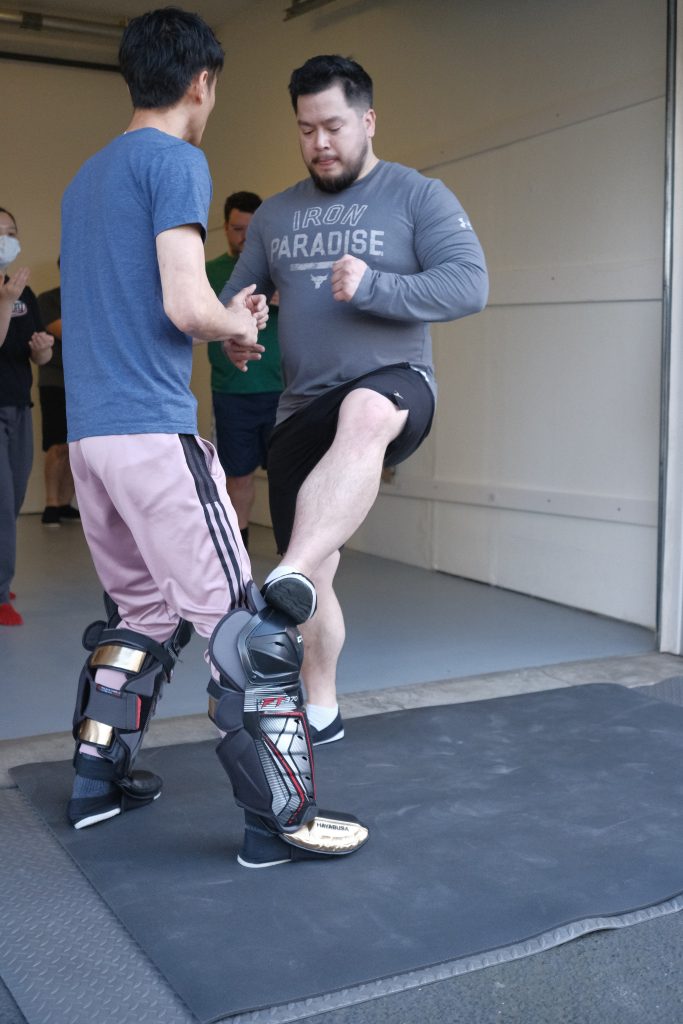 Photography by Andrew Yeghiazarian @Evergreen Imagery