---
Fill out the form below to see when you can start your first class and get more detailed information!
---
Pricing
Please pay your monthly student dues by the 7th of each month.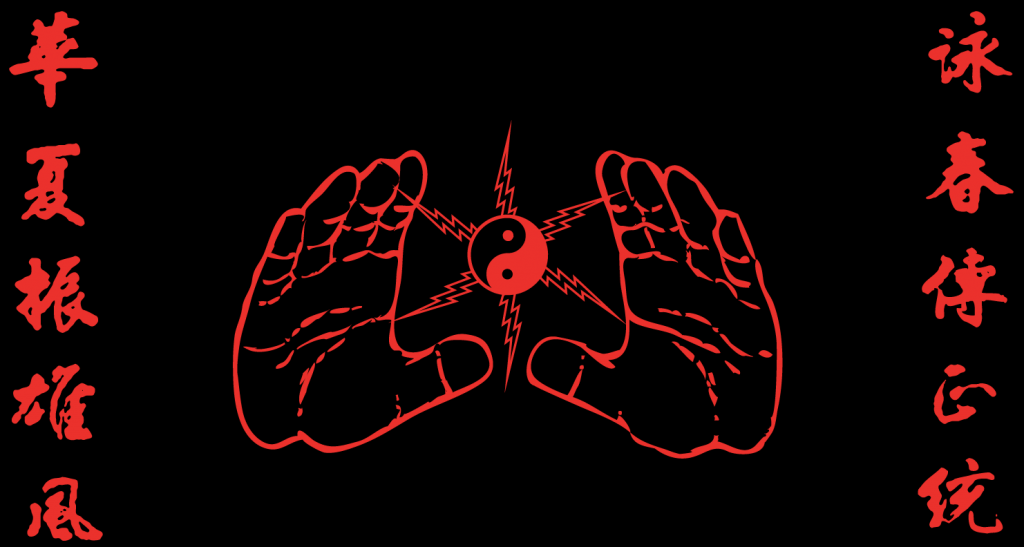 Monthly Membership
$99 / Month
Access to all Warrior Path and Warrior Training classes
---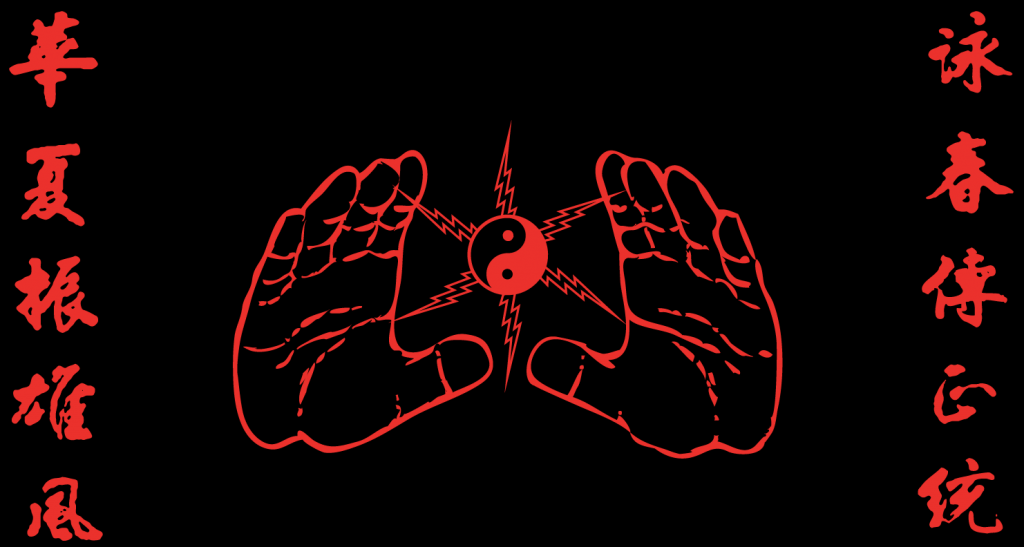 Weekly Pass
$70 / Month
One class a week of your choice
---
Class Schedule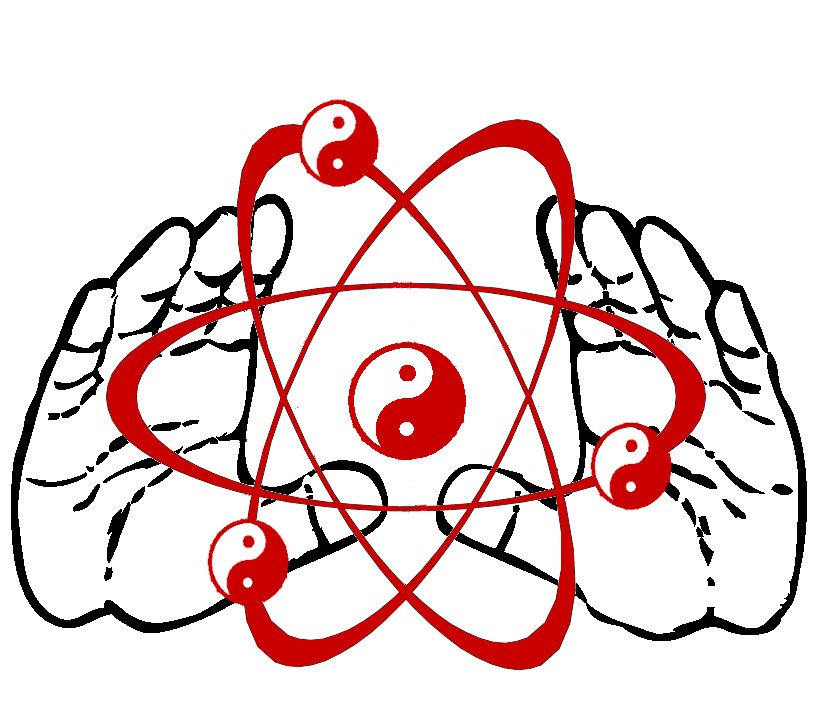 LHA's Warrior Path
Sundays: 4 – 6 pm
Sundays: 6 – 8 pm
Wednesdays: 7 – 9 pm
The heart & soul of LHA. Learn the deep and profound nature of Wing Chun's principles.
---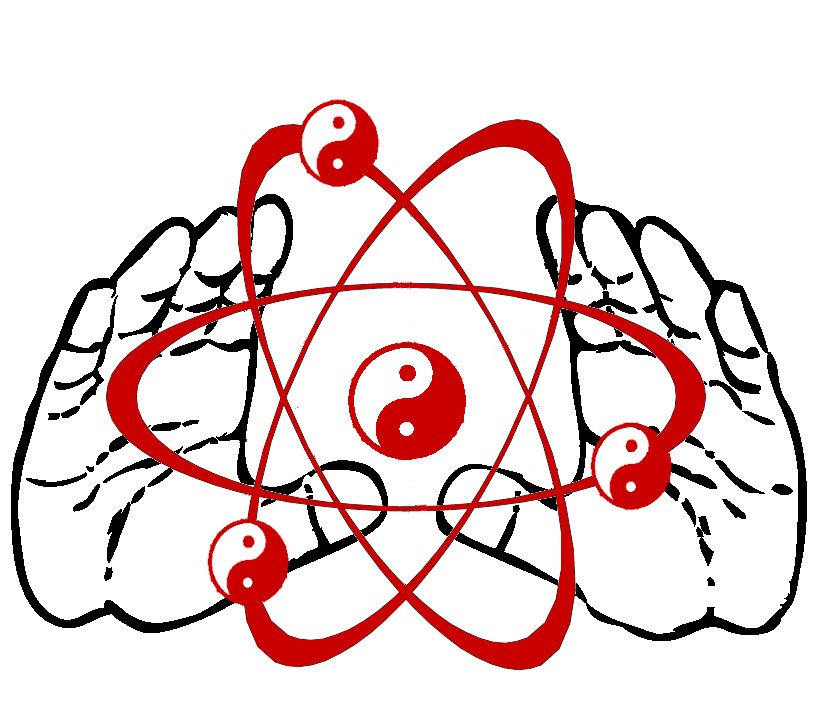 LHA's Warrior Women +
According to popular folklore Wing Chun was created by a woman for a woman. Come explore your inner warrior in LHA's empowering class and discover how powerful you are.
---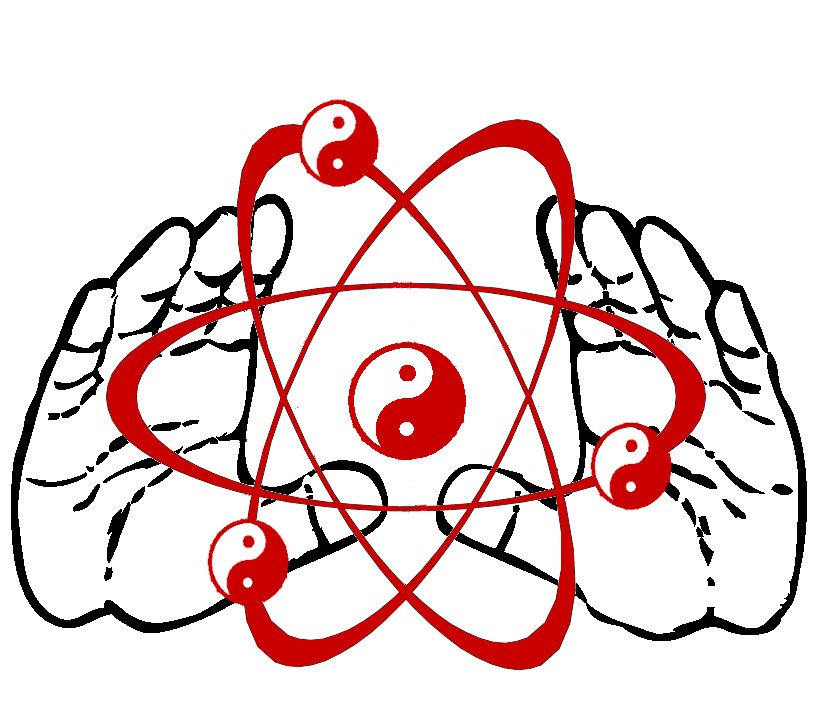 LHA's Warrior Training
Discover an ever changing circuit program that keeps you engaged and energized. Great for both beginners and advanced practitioners with controlled and progressive sparring.
---
Location
833 SE Main St Unit 125
Portland, Oregon 97214
Parking
You are welcome to park in the back parking lot after 6 pm. If you are arriving for a coaching session before 6 pm, please use street parking. Pay close attention to posted signage to avoid a parking ticket.